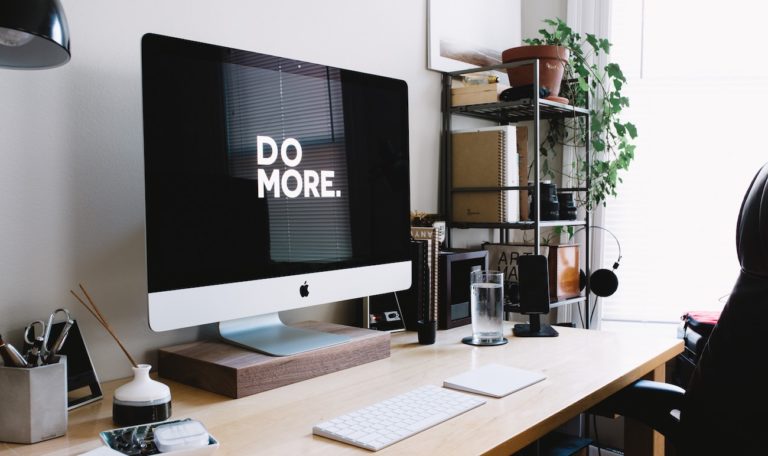 FULL PROOFREADING
Prepublication quality check
Your book has been edited at the story and sentence level. A proofread is the final quality check needed to look for any problems that have slipped through previous rounds of editing and formatting.
​This is especially important for Indie authors those who plan to go the Self-publishing route.
LINE COPY EDITING
Sentence-Level editing
You have written your story and are very happy with your story and structure after a few rounds of self-edits. A full line- and copy edit focuses on the readability and consistency of your prose.
This is especially important to artfully correct the spelling, grammar, syntax, punctuation, hyphenation, and capitalization of your prose.
DEVELOPMENTAL EDITING
Structural and substantive editing
If your manuscript has gone through a round or two of self-edits, you are ready for a thorough and in-depth edit of your entire manuscript.
Developmental editing is an inspection of all elements of writing starting from sentence phrasing to overall structure and style.
BETA READING
Providing a reader's perspective
As an avid reader of multiple genres, I can provide you with a perspective alternate to the one from an editor.
Beta reading is important for objective feedback on your story. It specifically provides a view of what readers think of your book in its current state.
Testimonials from my clients
Want to work with me? If you'd like to discuss editing, proofreading packages, click the button below to get in touch with me.